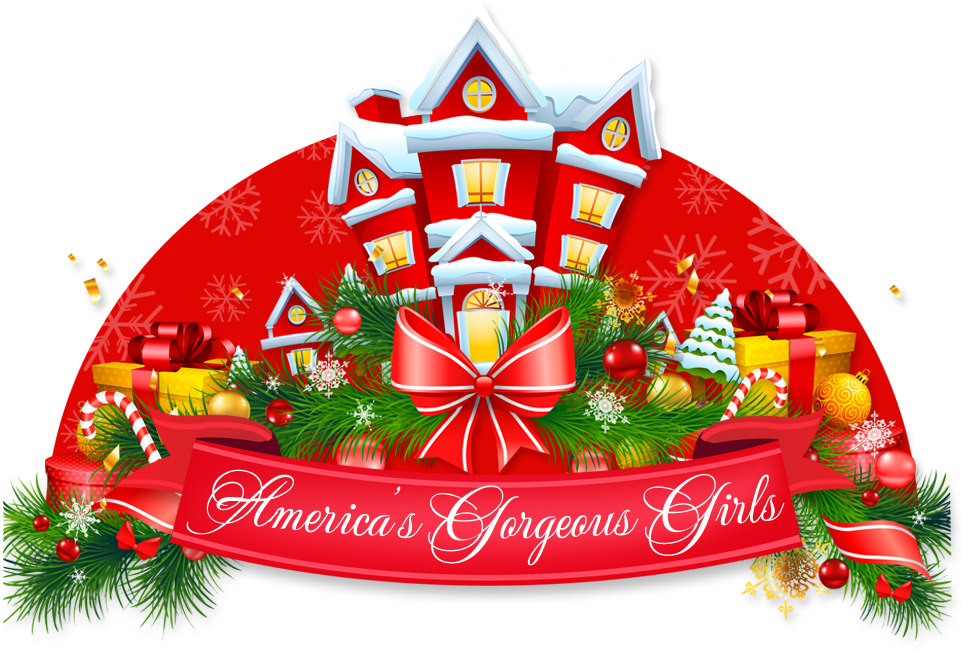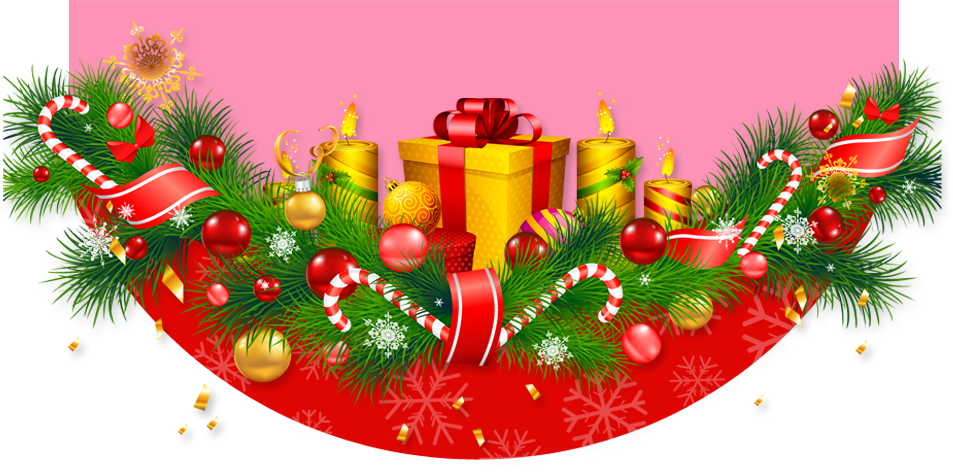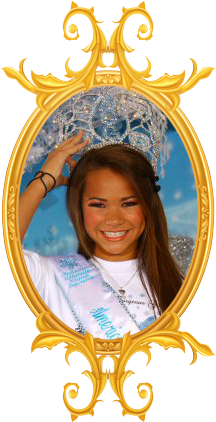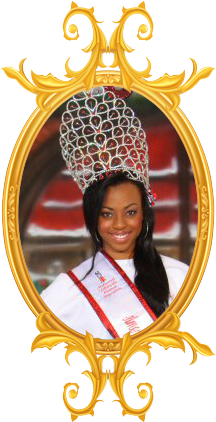 Keyarie Blackwell
National Lifetime Royalty
Lauren Yee
National Lifetime Royalty
Candace Foster
National Lifetime Royalty
2014 Christmas National
November 21-23rd
Pigeon Forge, Tennessee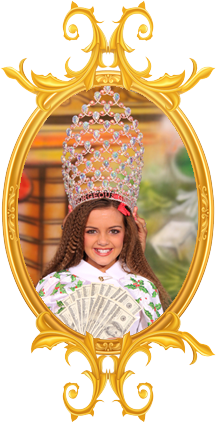 Chloe Kasey
National Lifetime Royalty
Last National Photo Contest going on NOW!
Deadline to enter is October 28th, don't miss it!
Mainstay Suites is our host Hotel.
Call (865) 428-8350 to make your reservations!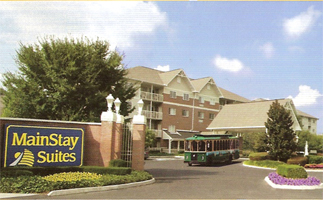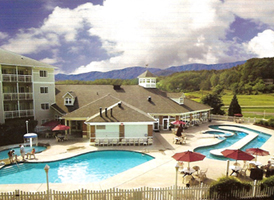 2013 Grand Supremes
0-2 Cayleigh Harvey* 3-4 Savannah Caldwell * 5-8 Townsend Blackwell * 9-12 Hannah Classon
13-up Nadiya Williams
2014 Gorgeous Girl Supremes
Sevyn Harrold, Kayla Hatton and Taylor Malcom
2013 Ultimate Grand Supremes
Landree Douglas, Jules Joyner and Kaitlyn Wheat
Sweetest Face of 2013
Raeann Strickland and our Emcee Mr. Tim Whitmer

Starts on September 15th through October 29th!
Join us every Monday and Wednesday night at 9 PM Eastern Time!
CLICK ON SANTA TO PLAY!!!
"Name that Christmas Carol" Contest