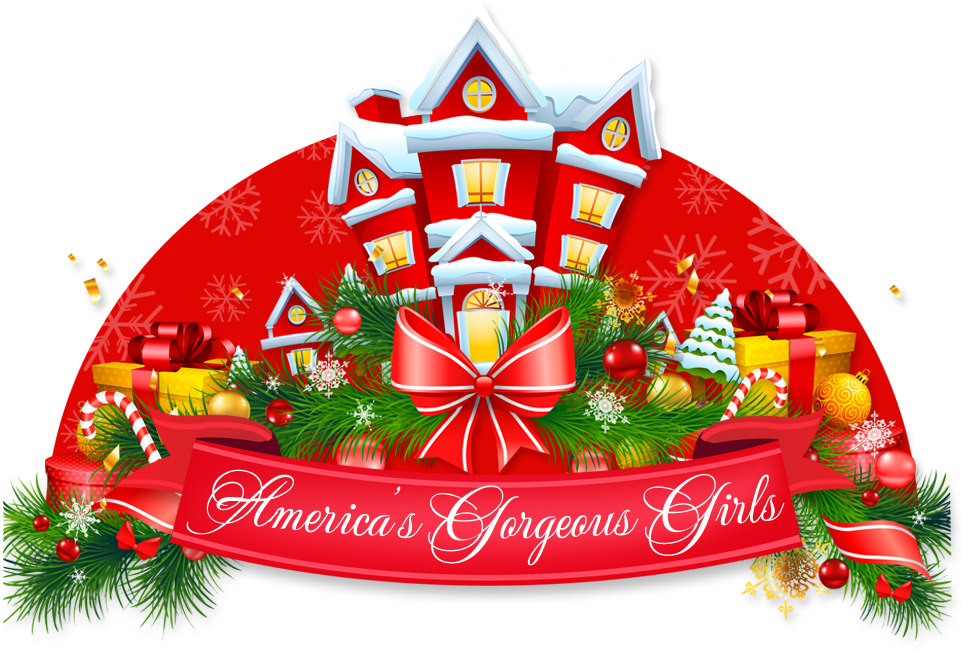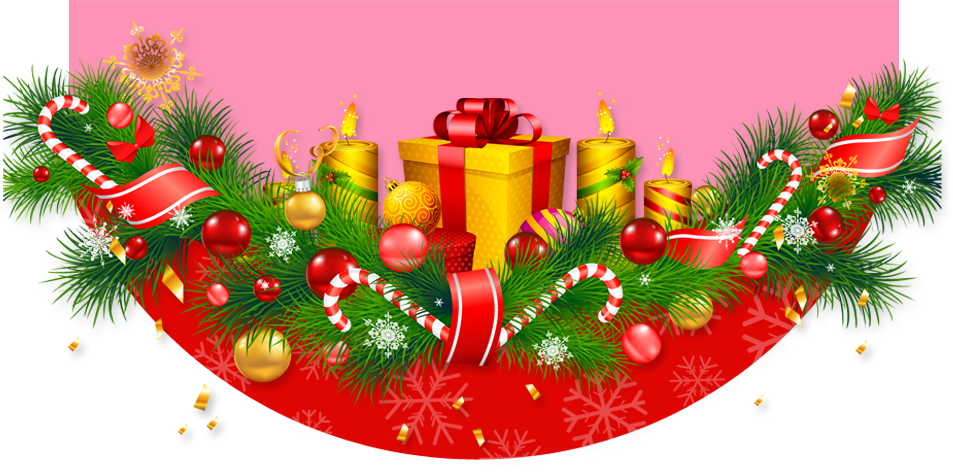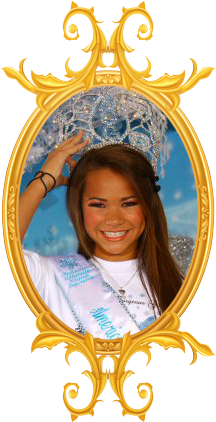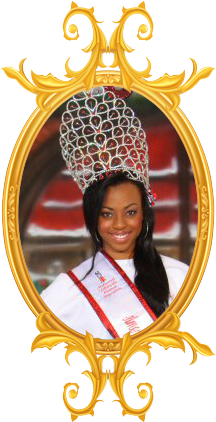 Keyarie Blackwell
National Lifetime Royalty
Lauren Yee
National Lifetime Royalty
Candace Foster
National Lifetime Royalty
2015 Christmas National
November 20-22nd
Pigeon Forge, Tennessee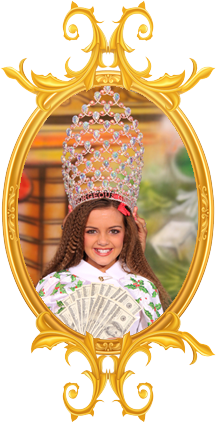 Chloe Kasey
National Lifetime Royalty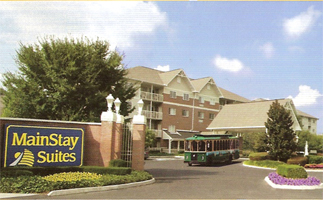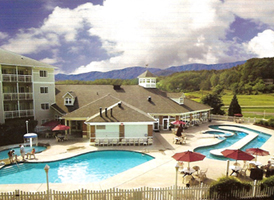 Ultimate Grand Supremes with Emcee Mr. Tim Whitmer
Janeyah Chisley, Annabelle-Grace Watkins and Madeleine Overby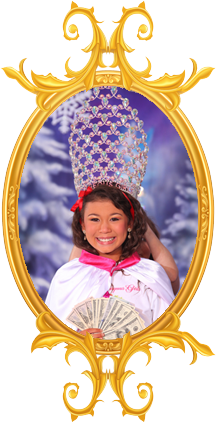 Kaitlyn Wheat
2013 National Lifetime Royalty
AGG is going WILD for Christmas this Year!
Enter by October 1st
and you Choose your Christmas Stocking!!!!!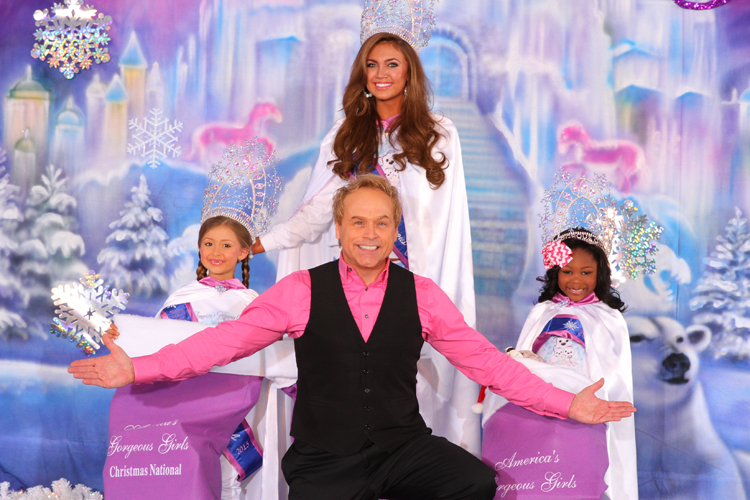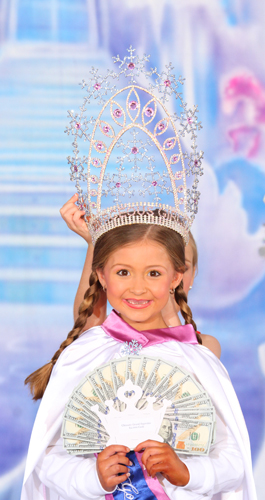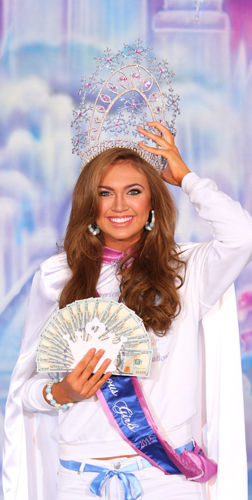 0-4 Janeyah Chisley
5-8 Annabelle-Grace Watkins
9-up Madeleine Overby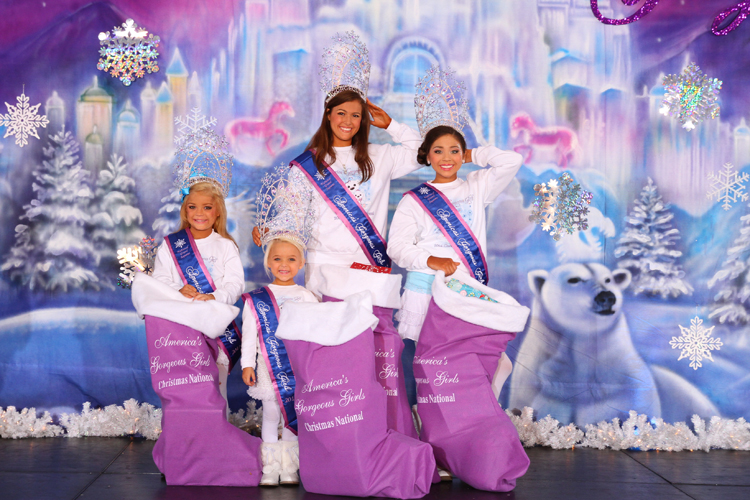 2014 Grand Supremes
0-2 Bailey Coulter
3-4 Vivianne Neely
5-8 Brenna Gaskins
9-12 Madison Brewer
13-up Allison Tucker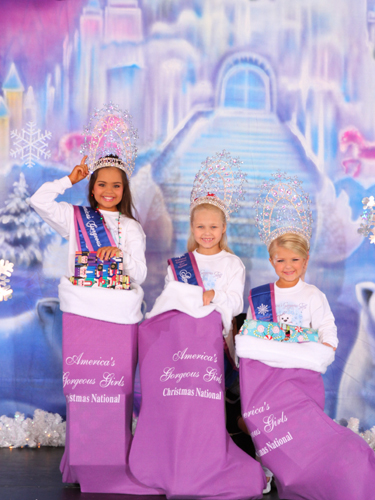 2014 Gorgeous Girl Supremes
0-4 Khloe Metcalf
5-8 Olivia Kennedy
9-up Serenity Holmes
2014 National Royalty
Click On Photo To Enlarge!